Skip to Content
Newark, OH Hotels
Come As You Are
Whether you seek a quiet refuge from the day-to-day, a place of calm to call home during your time in Newark, or an inviting ambience for your guests to gather, Cherry Valley Hotel's gracious surroundings offer a seamless blend of natural charm and classic elegance. Take your time exploring the grounds, indulging in moments of true tranquility, and celebrating the moments that truly matter.
What Makes All the Difference
Complimentary Parking
Lounge Terrace Seating
Pet Friendly ($75 cleaning fee)
Free Wi-Fi
24/7 Front Desk
Patio Dining
On-Site Dining
The Spa at Cherry Valley (Coming Soon)
Ohio Event Center
Meeting Spaces
Catering Services
All King Bedrooms
200 Rooms (Avg. Size: 365 Sq. Ft.)
Exec Suite: 600 Sq. Ft.
Patio or Balcony in Every Room
Outdoor Fire Pit
Easy access off 161 and centrally located near Columbus, OH
Picturesque Courtyard
Botanical Gardens
At the heart of our hotel lies our flourishing botanical garden and the country's only hotel arboretum, where a stunning variety of greenery—featuring a collection of over 2,000 varieties of flora and fauna—can be found on display. A soothing pond sits at the center, surrounded by pathways designed for strolling and sightseeing.
Hotel Information
Check-in time: 4 pm
Check-out time: 11 am

ADA accessible rooms available based on availability. Please don't hesitate to contact us if you have any further questions.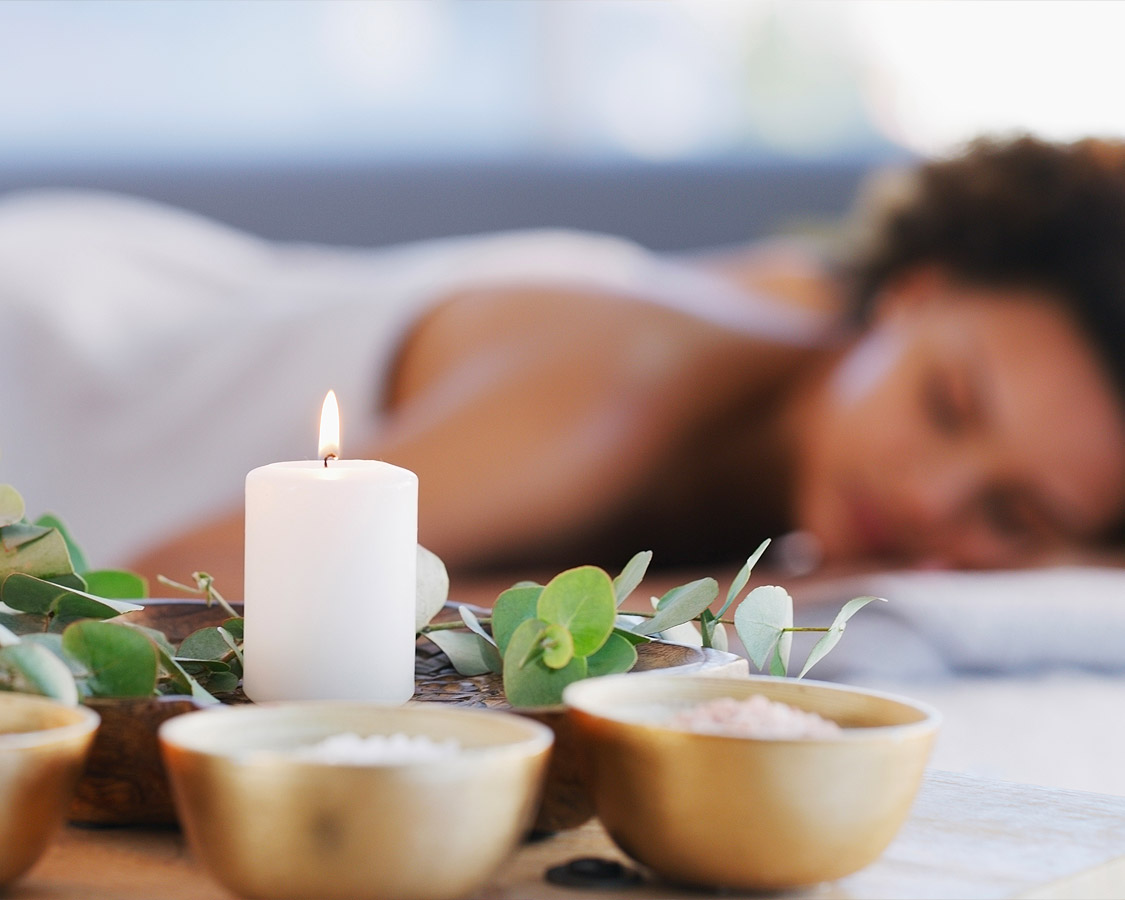 Spa (Coming Soon)
Give in to a sense of total serenity with some time at the Cherry Valley Spa, where holistic beauty treatments and deeply relaxing massages offer the chance to renew and revitalize.
Exercise Facility
From high-speed cardio to intensive strength training, keep up with your unique fitness routine at our state-of-the-art exercise facility.
Open 9 AM - 9 PM
Heated Indoor Pool
Enveloped by floor-to-ceiling windows that invite in plenty of natural light, the heated indoor pool is the perfect opportunity for year-round relaxation, as well as fun for the whole family.
Open 9 AM - 9 PM